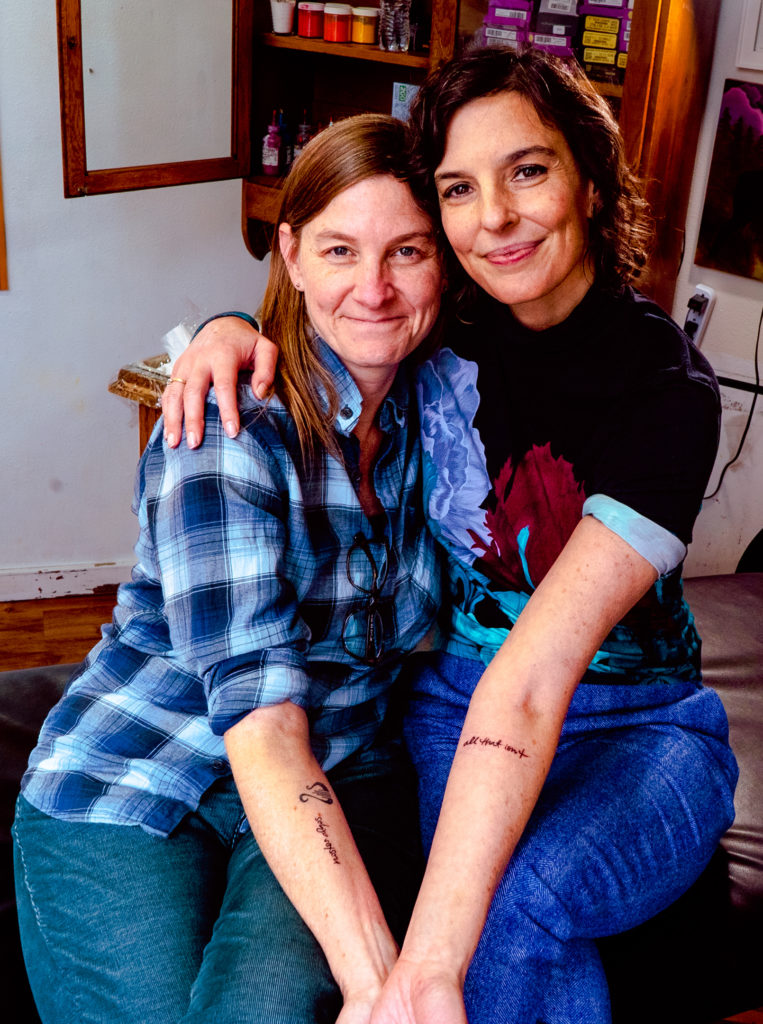 "Anything is possible when you have the right people there to support you." 
Still, we have so few official ways to celebrate friendship.
In simple words is a relationship you have with your chosen family.
In the absence of some friendship commitment ceremony, the thing that feels as monumental as your love for your BFF is getting some ink on your skin. 
Getting inked with your mate is a little ceremony, saying: 'I intend to have this person around for the rest of my life. It's a visceral commitment to a relationship that means something to you.
Clients are encouraged to bring their images or describe what they'd like, and Tracy will sketch it out for them. She also has several sketches on display that clients can choose from. Tracy specializes in illustrative and detailed images, often in the form of something from the natural world, such as plants, trees, and animals. 
Ryderville Ink Fine Art & Tattoos is located on the Bainbridge Island waterfront. Owner and Artist Tracy Lang created a  studio that is a creative, nurturing, safe and welcoming environment where her clients' comfort and well-being are Tracy's priority.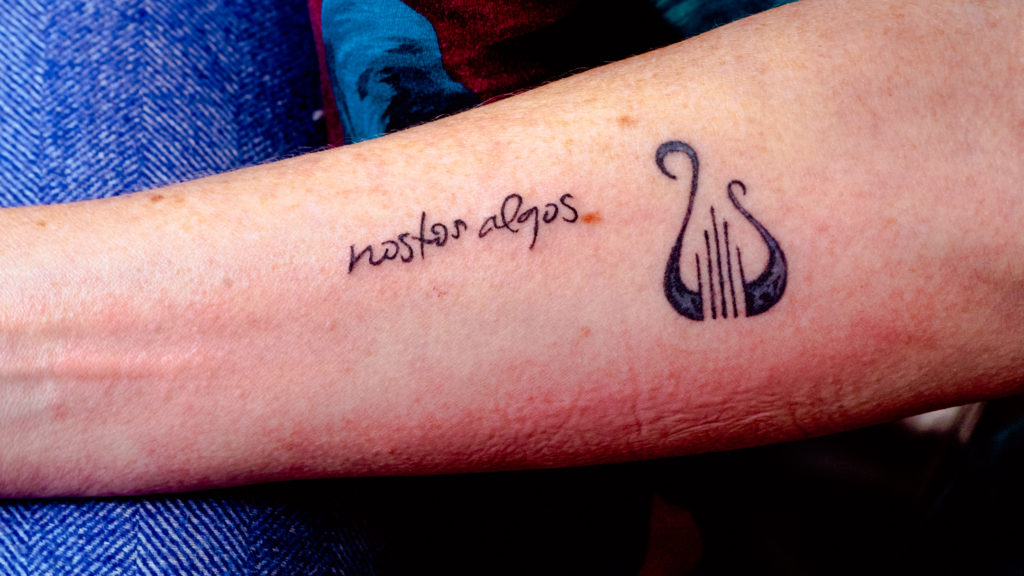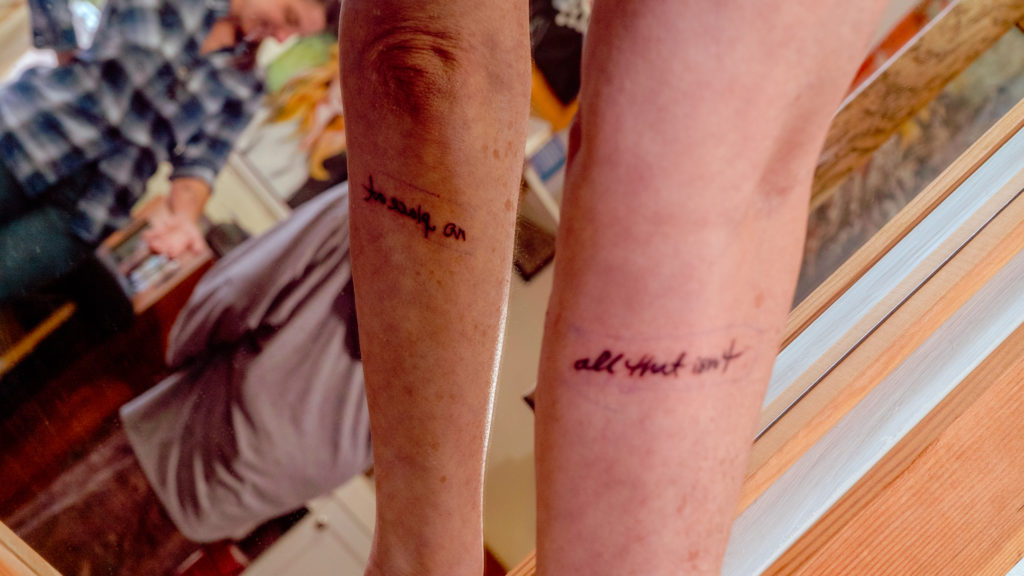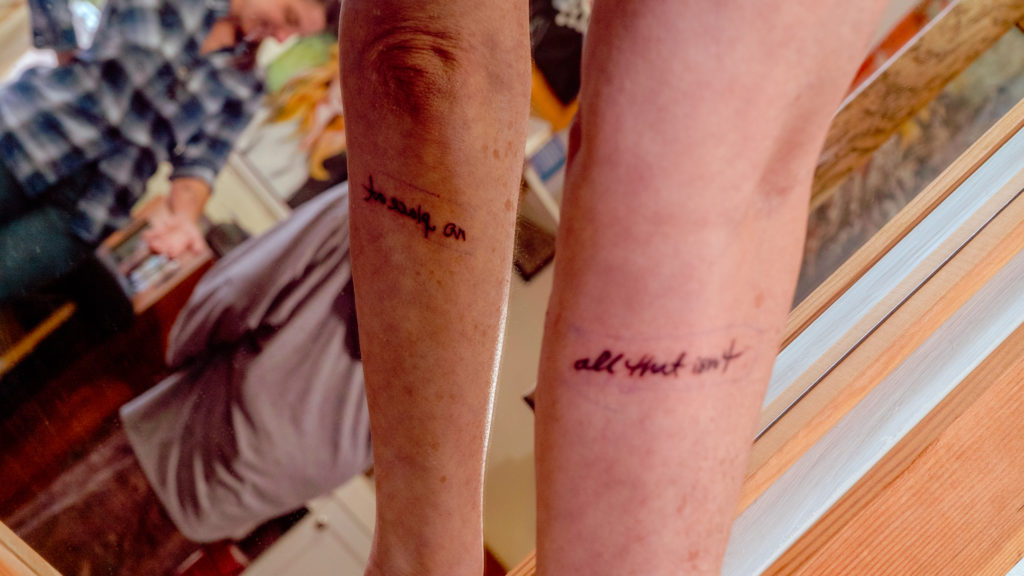 Gift a session; here is how.
As intimate work develops over time, the best way to gift this experience is to purchase a gift certificate to hold the space. Ryderville Ink will email you a handcrafted gift certificate to present to your special person. The 150.00 DEPOSIT**  on your shared experience is non-refundable out of respect to the Artist's talent and time, with 12 months to claim your day.
**Final cost depends on your vision and the full scope of the work.